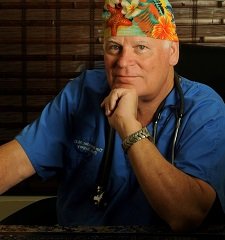 Dr. Timothy Alexander
Medical Director
Unlike many other surgeons who earned different medical specialties before deciding to become plastic surgeons, Dr Timothy Alexander always new he wanted to dedicate his professional life to the art of Cosmetic Surgery. This passion caused him to spend his early years as a surgeon traveling around the world learning new and different techniques from some of the world's top plastic surgeons.
Dr. Alexander pursued his Plastic Surgery Residency by serving terms as Senior House Surgeon at the Hospital for Sick Children in London, England, Registrar in Plastic Surgery at Royal Naval Hospital in Plymouth, England and Registrar in Plastic Surgery at St. Luke's Hospital in Bradford, England.
Upon completing his residencies, Dr. Alexander continued his training in plastic surgery by completing two fellowships. First, he trained as a Maytag Fellow at the University of Miami under the tutelage of Dr. Ralph Millard, who is recognized nationally and internationally as one of the greatest authorities in the field of plastic surgery and who was nominated one of the "Ten Plastic Surgeons of the Millennium" by the members of the American Society of Plastic Surgery. Dr. Alexander is a member of the Millard Society (An international elite group of plastic surgeons, founded by Dr. Millard).
Committed to staying current with the latest advances in plastic surgery, Dr. Alexander keeps up to date by regularly attending to domestic and international symposiums and continuing education programs in the field of Cosmetic Surgery.
Dr. Alexander was elected Fellow of the Royal College of Surgeons of Edinburgh, SCT., U.K. in 1976. Established more than 500 years ago, the Royal College of Surgeons of Edinburgh, SCT., U.K. is one of the oldest surgical corporations in the world.
Dr. Alexander has privileges at Larking Hospital, Miami, FL, and Plantation General Hospital, Plantation, FL.
---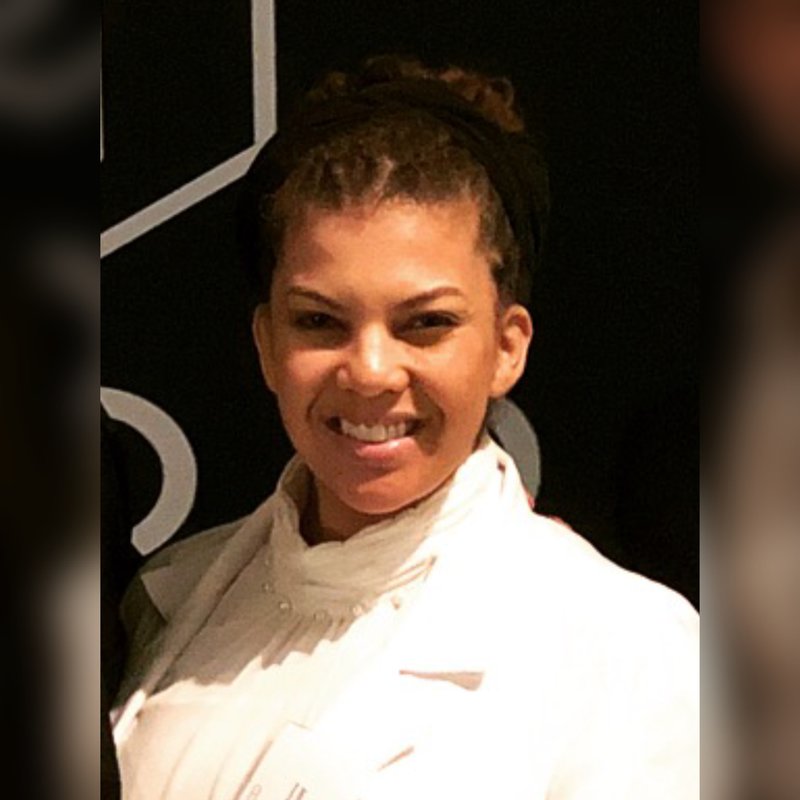 Jennifer Bryan
Para-Medical Esthetician and Laser Technician
Jennifer has been an Esthetician since 1997. She went back to receive her Para-Medical Esthetician Associate Degree in 2001 at Florida College of Natural Health. Her passion to help others and her drive to learn more has kept her passion for skincare over 21  years! She started with working at a spa in Ft. Lauderdale for 5 years then went to work for a plastic surgeon, where she assisted in helping with pre and post-op care for patients that had face lifts and liposuction. In 2008 she went back to school to receive her license for electrology where shortly after she continued intensive training for laser treatments and practiced laser hair removal.
My professional training/education consists of extensive certifications in technical skills through continuing education, as well as quality core standards, exceeding customer's expectations through integrity, character and a strong desire to serve character and a strong desire to serve.
Over the years, I have taken many advanced courses in facial and body aesthetics and I attend the IECSC (International Esthetics Cosmetics & Spa Conference) yearly to stay abreast of all the new trends, products and services that my industry has to offer.

---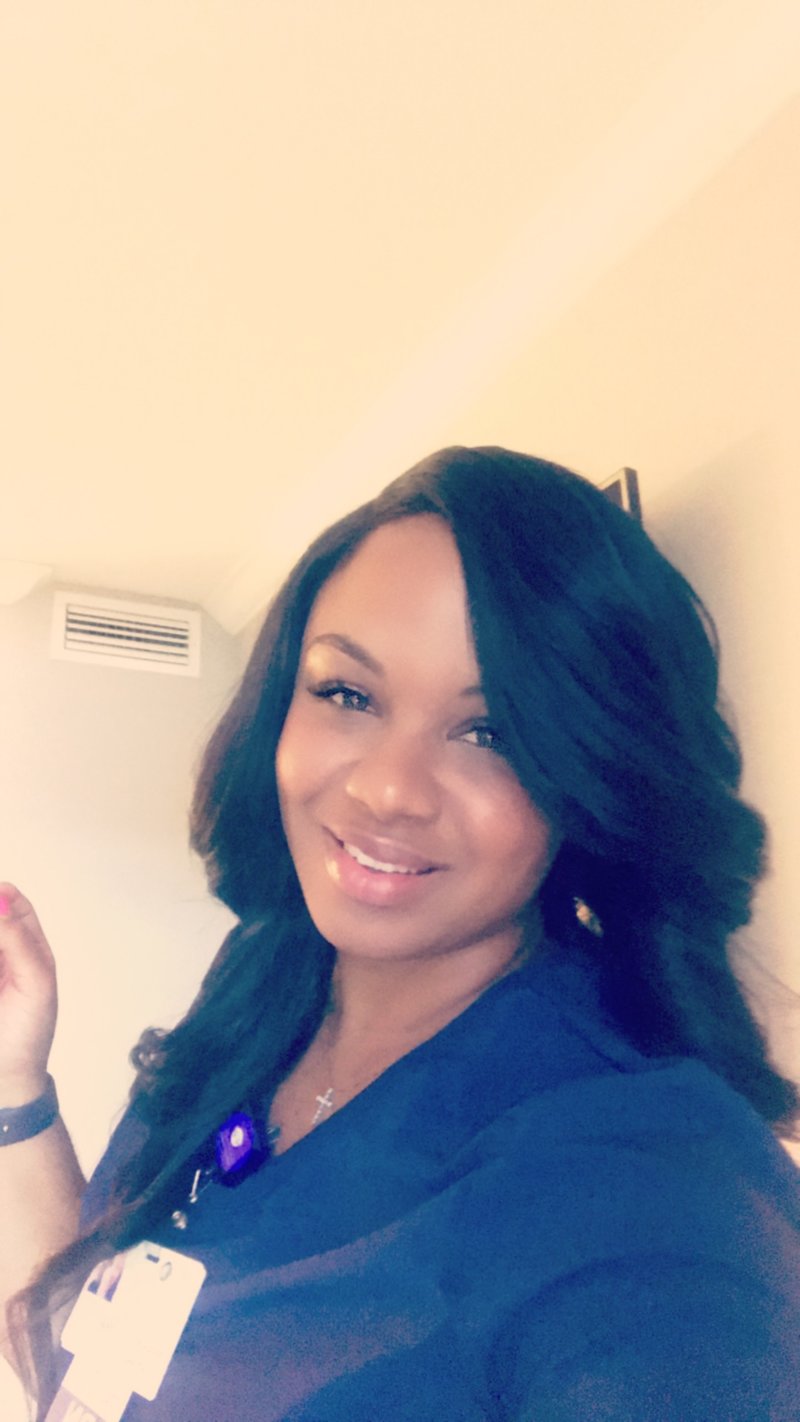 Janel Smith RN,CLHPP,CME and Medical Esthetician. She loves helping others and creating new ways to enhance ones looks and gets amazing results for her patients.

As a registered nurse,certified medical electrologist,she's the total package for our amazing team!